Israël aujourd'hui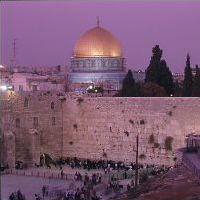 "Si je t'oublie, Jérusalem, que ma droite oublie...! Que ma langue colle à mon palais si je ne pense plus à toi, si je ne fais passer Jérusalem avant toute autre joie. (Ps 137:5)
Articles sur actualités en Israël et au Moyen-Orient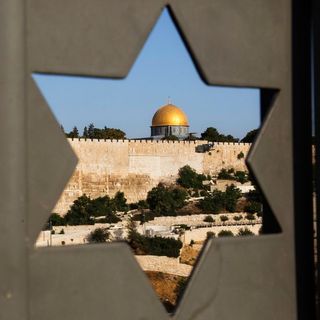 « Catholiques Pour Israël » prend note et se réjouit de la décision du Président Donald Trump de reconnaître Jérusalem comme capitale d'Israël et d'y transférer l'Ambassade Américaine.
Détails

Écrit par

Br. Tilbert Moser

Catégorie : Israël aujourd'hui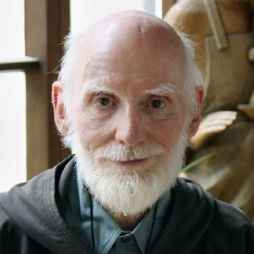 Dieser Aufruf geht nicht nur an die Kirchenverantwort­lichen, sondern an alle, die am Friedensplan Gottes rund um Juden-Christen-Islam-Nahostkon­flikt mitwir­ken möchten und sich nicht von der Weltmeinung verführen lassen
Lire la suite : The Biblical Alternative to the Two-State Solution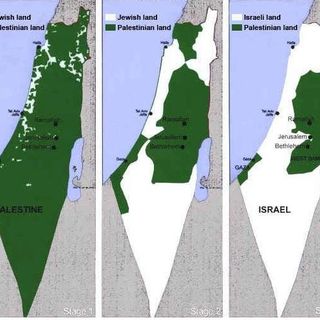 Perhaps you have seen this map before; it claims to illustrate the "Palestinian loss of land" from 1946 to 2000. The problem is that the map completely misrepresents the recent history of Palestine-Israel.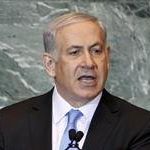 Prime Minister Benjamin Netanyahu speaks at the 66th session of the General Assembly at United Nations headquarters on September 23, 2011, following Palestinian President Mahmoud Abbas' speech.
Lire la suite : Netanyahu's 2011 Speech at UN General Assembly
Détails

Écrit par

Dexter Van Zile

Catégorie : Israël aujourd'hui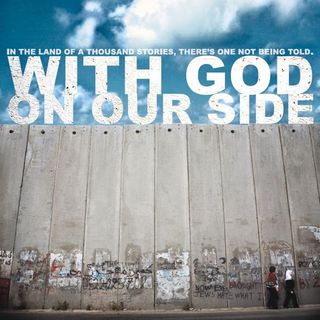 With God on Our Side, a 2010 movie produced by Rooftop Productions, portrays Christian Zionism as a dangerous political movement in the U.S. and a spoiler to the peace process between Israel and its adversaries in the Middle East.
Détails

Écrit par

Yochanan Ben-Daniel

Catégorie : Israël aujourd'hui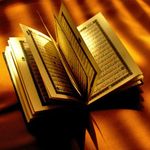 Since there are a number of passages in the Koran stating that God has given the Holy Land to the Sons of Israel, there can be no religious justification for radical Islamic opposition to the Jewish presence in this land.
Lire la suite : The People of Israel, the Holy Land and the Koran
Détails

Écrit par

Sharon Udasin

Catégorie : Israël aujourd'hui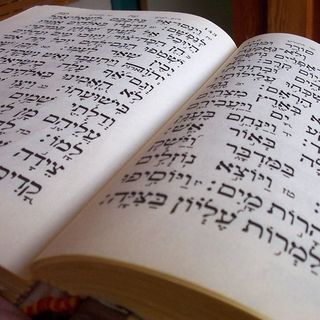 Ulpan programs - the modern Hebrew language schools - are known to be a hub of diversity, predominantly filled with new immigrants, Arab Israelis looking to learn Hebrew and Jewish students spending a semester abroad. But ulpan teachers say that in recent years, they have seen a remarkable influx of priests and priests-in-training being sent to ulpan programs officially by their seminaries.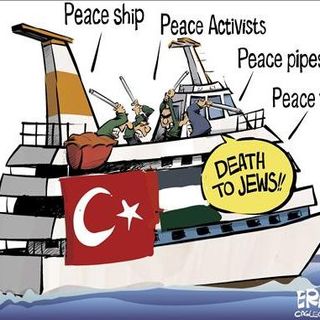 Not surprisingly, Israel's interception of the "humanitarian aid" flotilla heading for Gaza in the early morning of May 31, 2010, which ended with nine activists killed and dozens wounded, has sparked outrage and harsh condemnations from the international community. The incident has been described as an Israeli "crime" and "massacre" of peaceful humanitarian workers who only wished to relieve the suffering of the people of Gaza.
Détails

Écrit par

Malcolm Hedding

Catégorie : Israël aujourd'hui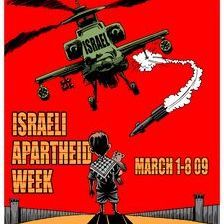 Day by day the anti-Israel alliance, and sadly in collaboration with major church movements mainly from the Protestant world, is seeking to make the Apartheid label stick to Israel. We see this at present in the fortnight of global agitation known as "Israel Apartheid Week." There is more to this scheming than meets the eye in that the real agenda behind branding Israel an "Apartheid state" is to remove the Jewish State altogether.
Détails

Écrit par

Sandro Magister

Catégorie : Israël aujourd'hui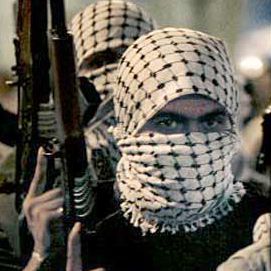 Le Hamas refuse à Israël le droit d'exister. Mais, selon la diplomatie pontificale, l'état juif a tort de défendre sa vie par les armes. Le Custode de la Terre Sainte révèle les raisonnements qui sous-tendent la politique de l'Eglise au Proche-Orient
Détails

Écrit par

Justus Reid Weiner

Catégorie : Israël aujourd'hui
On the heels of the Gaza disengagement, which was intended to empower the Palestinian Authority to improve the lives of its people, few journalists have reported on the acutely trying times facing the Christians residing in areas "governed" by the Palestinian Authority. Professor Justus Reid Weiner, Scholar in Residence at the Jerusalem Center for Public Affairs, provides an in-depth look into the nearly uninterrupted persecution of Christians throughout the decade since the Oslo peace process began. Read Human Rights of Christians in Palestinian Society.
Lire la suite : Human Rights of Christians in Palestinian Society