Israele Oggi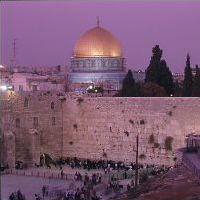 "Se ti dimentico, Gerusalemme, si paralizzi la mia destra! Se ti dimentico, che la mia lingua si incolli al palato - se non metto Gerusalemme al di sopra di ogni mia gioia." (Sal 137,5-6)
Articoli di attualità riguardanti Israele e il Medio Oriente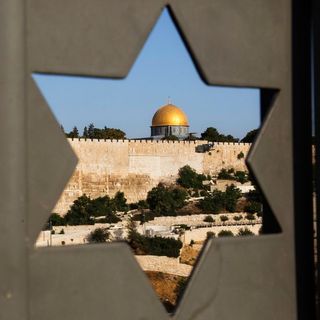 Catholics for Israel welcomes and applauds the decision of US President Donald Trump to recognize Jerusalem as the capital of Israel and to relocate the American Embassy there.
Dettagli

Scritto da

Br. Tilbert Moser

Categoria: Israele Oggi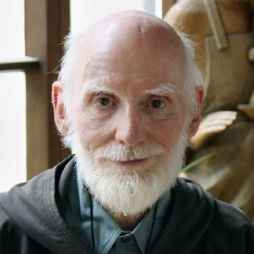 Dieser Aufruf geht nicht nur an die Kirchenverantwort­lichen, sondern an alle, die am Friedensplan Gottes rund um Juden-Christen-Islam-Nahostkon­flikt mitwir­ken möchten und sich nicht von der Weltmeinung verführen lassen
Leggi tutto: The Biblical Alternative to the Two-State Solution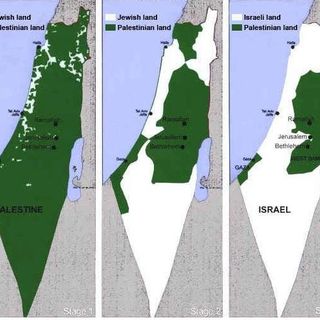 Forse avete già visto questa mappa, che pretende di illustrare la "perdita di terra palestinese" dal 1946 al 2000. Ma il problema è che questa mappa ha poco a che fare con la realtà e travisa completamente la recente storia israelo-palestinese.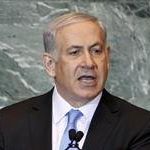 Discorso del Primo Ministro Netanyahu all'Assemblea Generale dell'ONU - Il Primo Ministro Benjamin Netanyahu prende la parola alla 66ma sessione dell'Assemblea Generale delle Nazioni Unite, il 23 Settembre 2011, subito dopo il discorso del Presidente palestinese Mahmoud Abbas
Dettagli

Scritto da

Dexter Van Zile

Categoria: Israele Oggi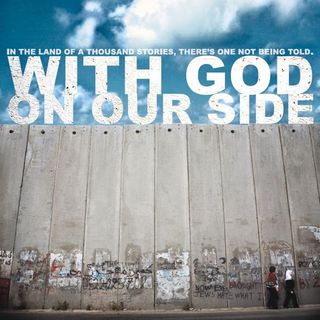 With God on Our Side, a 2010 movie produced by Rooftop Productions, portrays Christian Zionism as a dangerous political movement in the U.S. and a spoiler to the peace process between Israel and its adversaries in the Middle East.
Dettagli

Scritto da

Yochanan Ben-Daniel

Categoria: Israele Oggi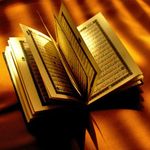 Since there are a number of passages in the Koran stating that God has given the Holy Land to the Sons of Israel, there can be no religious justification for radical Islamic opposition to the Jewish presence in this land.
Leggi tutto: The People of Israel, the Holy Land and the Koran
Dettagli

Scritto da

Sharon Udasin

Categoria: Israele Oggi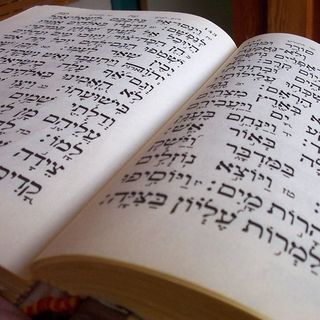 Ulpan programs - the modern Hebrew language schools - are known to be a hub of diversity, predominantly filled with new immigrants, Arab Israelis looking to learn Hebrew and Jewish students spending a semester abroad. But ulpan teachers say that in recent years, they have seen a remarkable influx of priests and priests-in-training being sent to ulpan programs officially by their seminaries.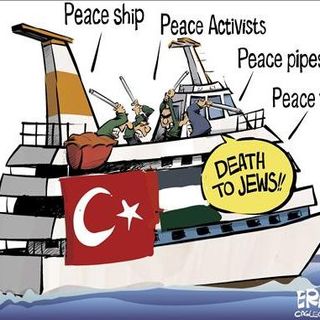 Not surprisingly, Israel's interception of the "humanitarian aid" flotilla heading for Gaza in the early morning of May 31, 2010, which ended with nine activists killed and dozens wounded, has sparked outrage and harsh condemnations from the international community. The incident has been described as an Israeli "crime" and "massacre" of peaceful humanitarian workers who only wished to relieve the suffering of the people of Gaza.
Dettagli

Scritto da

Malcolm Hedding

Categoria: Israele Oggi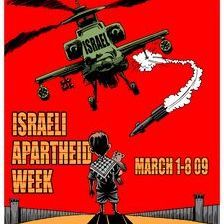 Day by day the anti-Israel alliance, and sadly in collaboration with major church movements mainly from the Protestant world, is seeking to make the Apartheid label stick to Israel. We see this at present in the fortnight of global agitation known as "Israel Apartheid Week." There is more to this scheming than meets the eye in that the real agenda behind branding Israel an "Apartheid state" is to remove the Jewish State altogether.
Dettagli

Scritto da

Sandro Magister

Categoria: Israele Oggi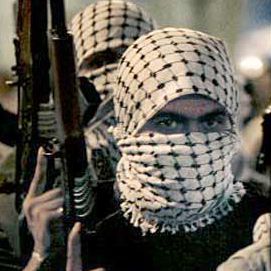 Hamas nega a Israele il diritto di esistere. Ma per la diplomazia pontificia lo stato ebraico sbaglia a difendere con le armi la propria vita. Il Custode della Terra Santa svela le ragioni che sottostanno alla politica della Chiesa nel Vicino Oriente
Dettagli

Scritto da

Justus Reid Weiner

Categoria: Israele Oggi
On the heels of the Gaza disengagement, which was intended to empower the Palestinian Authority to improve the lives of its people, few journalists have reported on the acutely trying times facing the Christians residing in areas "governed" by the Palestinian Authority. Professor Justus Reid Weiner, Scholar in Residence at the Jerusalem Center for Public Affairs, provides an in-depth look into the nearly uninterrupted persecution of Christians throughout the decade since the Oslo peace process began. Read Human Rights of Christians in Palestinian Society.
Leggi tutto: Human Rights of Christians in Palestinian Society