Israel Today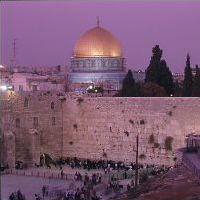 "If I forget you, O Jerusalem, Let my right hand forget its skill! If I do not remember you, Let my tongue cling to the roof of my mouth— If I do not exalt Jerusalem Above my chief joy." (Ps 137:5-6)
Articles on current issues in Israel and in the Middle East
Details

Written by

Ruthie Blum

Category: Israel Today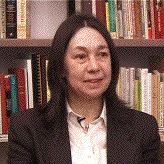 An interview with Petra Heldt, head of the Ecumenical Theological Research Fraternity in Israel and proud friend of Israel, on Christians in Israel, dhimmitude and Sharia law, and Jewish-Christian relations.
Details

Written by

Justus Reid Weiner

Category: Israel Today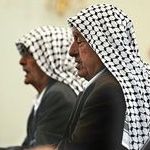 The Christian population of the areas under the control of the Palestinian Authority (PA) has sharply declined in recent decades, as tens of thousands have abandoned their holy sites and ancestral properties to live abroad. Those who remain comprise a beleaguered and dwindling minority. In sharp contrast, Israel's Christian community has prospered and grown by at least 270 percent since the founding of the state.
Details

Written by

Honest Reporting

Category: Israel Today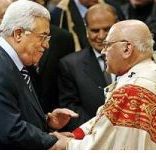 It's that time of year again - the media prepares to take a festive bash at Israel. But in the rush to blame Israel for the precarious position of Christian communities in the region, the foreign media has almost ignored the increasing pressures on Palestinian Christians, particularly since the rise of Hamas and other extremist Islamist forces.
Details

Written by

The Jerusalem Post

Category: Israel Today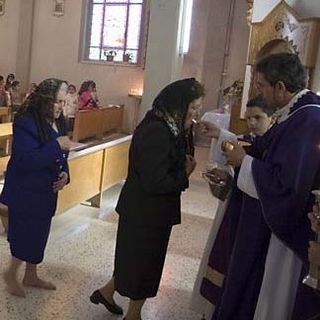 It's highly doubtful that Dr. Justus Reid Weiner's chilling forecast of the impending demise of Christian communities under Palestinian Authority jurisdiction will generate much outrage or uproar in Christendom. If, as expected, it fails to do so, it will be more than a shame. At the very least, Weiner's words of warning ought to ring powerful alarm bells among overseas coreligionists of local Christians.
Details

Written by

Etgar Lefkovits

Category: Israel Today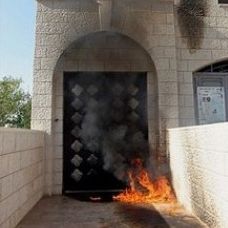 The ever-dwindling Christian communities living in Palestinian-run territories in the West Bank and Gaza are likely to dissipate completely within the next 15 years as a result of increasing Muslim persecution and maltreatment, an Israeli scholar said Monday.