Resources
Choose one of the available categories of resources.
Subcategories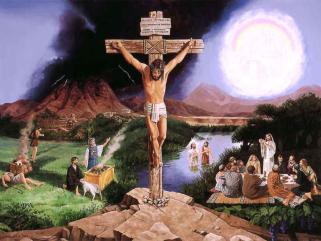 Welcome to Catholics for Israel's
Online Bible Study!
"Guarding the deposit of faith is the mission which the Lord entrusted to his Church, and which she fulfills in every age." (FD)
Welcome to Catholics for Israel's online Bible study - an introduction to God's plan of salvation, to the Catholic faith, and on how to live as God's children!
---
Go to: Introduction --- Portal to Lessons --- Part I: God's Story, Our Story --- Part II: Living in God's Kingdom --- Purchase PowerPoint Presentations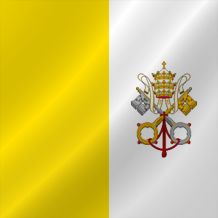 This section presents the official documents of the Catholic Church concerning Judaism and the Jewish people.
See also the homepage of the Commission of the Holy See for Religious Relations with the Jews for more links and documents.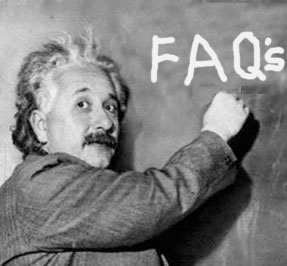 Find answers to frequently asked questions here. Please send us your questions on Facebook, Twitter, or post them on the Catholics for Israel Forum and we will gradually update this page with more answers.
Click on the header of any column to sort the questions by that column.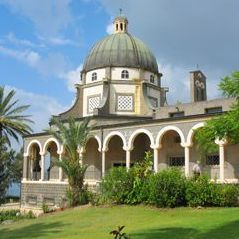 Prepare for your pilgrimage with these articles on the holy sites in Israel, visited and loved by millions of pilgrims every year: from the green Galilee to the Negev Desert, from the Mediterranean to the Jordan River.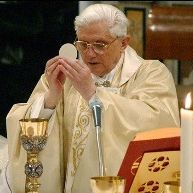 "The liturgy is the summit toward which the activity of the Church is directed; at the same time it is the font from which all her power flows. For the aim and object of apostolic works is that all who are made sons of God by faith and baptism should come together to praise God in the midst of His Church, to take part in the sacrifice, and to eat the Lord's supper..." (SC 10)
In this section, you will find articles on the Catholic liturgy and sacraments, and some of the most important Catholic prayers.
See the Universalis website for the office of daily readings, daily Mass readings, and Catholic liturgical calendar.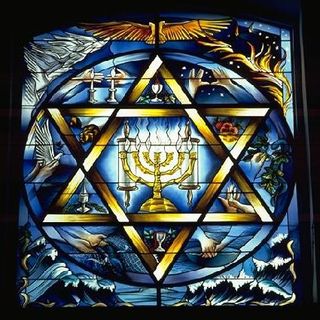 Articles and resources on Jewish liturgy and prayer, feasts and sacred times: their meaning, what they commemorate, how they are celebrated, what they foreshadow, and how they are related to Christian and Catholic life, faith and worship.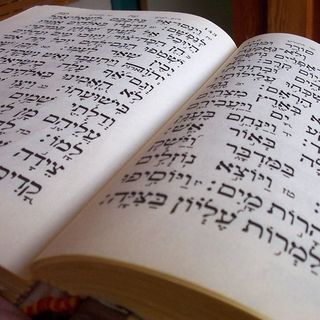 Learn Hebrew, and discover other resources offered by Catholics for Israel.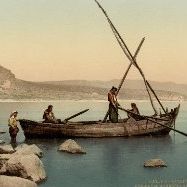 Read poetry and inspirational texts on the sights and sounds of Israel and the Holy Places where salvation history was made.