Catholic Bible Study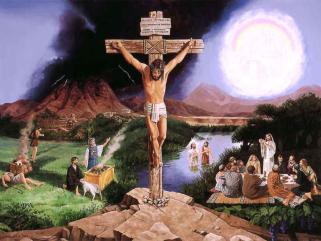 Welcome to Catholics for Israel's
Online Bible Study!
"Guarding the deposit of faith is the mission which the Lord entrusted to his Church, and which she fulfills in every age." (FD)
Welcome to Catholics for Israel's online Bible study - an introduction to God's plan of salvation, to the Catholic faith, and on how to live as God's children!
---
Go to: Introduction --- Portal to Lessons --- Part I: God's Story, Our Story --- Part II: Living in God's Kingdom --- Purchase PowerPoint Presentations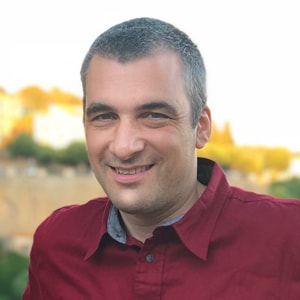 Catholics for Israel presents a new course on the Wisdom books of the Bible, taught by Dr. André Villeneuve at Azusa Pacific University, Azusa, California, August 2019.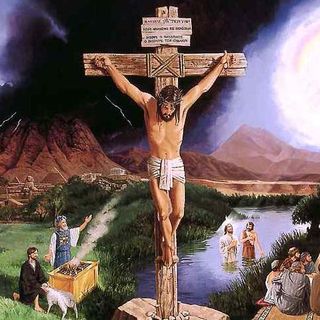 "God, infinitely perfect and blessed in himself, in a plan of sheer goodness freely created man to make him share in his own blessed life."
Learn about the philosophy, goal, sources, target audience, content and method of Catholics for Israel's online Bible course.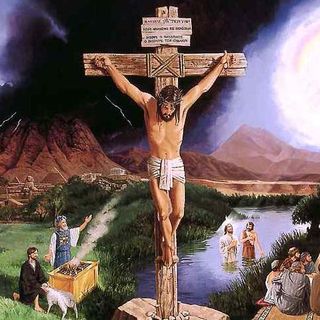 A general overview of the two parts of our Bible course: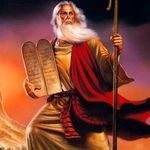 Salvation history from creation to the coming of the Messiah. Covers the Old Testament, New Testament, and the basics of the Christian faith.
Content outline: God, creation, man, original sin, God's covenants in salvation history, messianic prophecies, Jesus and the New Covenant, the Trinity.