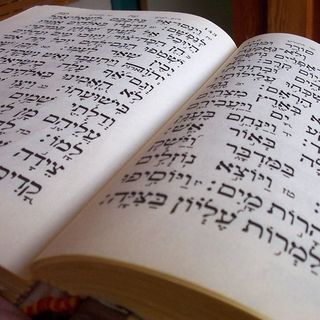 Learn Hebrew, and discover other resources offered by Catholics for Israel.
Details

Written by

Catholics for Israel

Category: Other Resources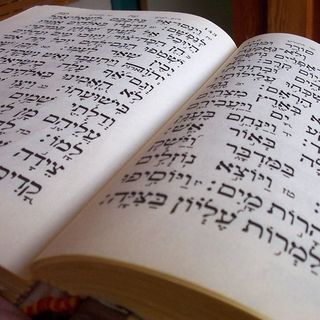 Catholics for Israel is pleased to present eTeacher's Biblical and Modern Hebrew video resources, providing a rare opportunity to learn to read the Bible in its original language. Enjoy and share with your friends as you learn Biblical or Modern Hebrew!
Details

Written by

Catholics for Israel

Category: Other Resources
Various Links on Islam and Jihad