La Foi Catholique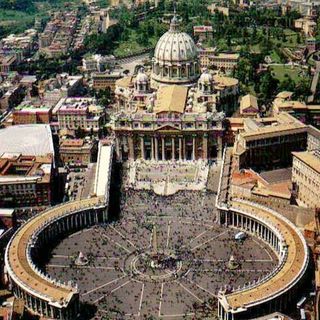 «Et moi, je te le déclare: Tu es Pierre, et sur cette pierre je bâtirai mon Église, et la Puissance de la mort n'aura pas de force contre elle. Je te donnerai les clés du Royaume des cieux; tout ce que tu lieras sur la terre sera lié aux cieux, et tout ce que tu délieras sur la terre sera délié aux cieux.» (Mat 16:18)

Articles sur l'Église catholique et la foi catholique.
Détails

Écrit par

André Villeneuve

Catégorie : La Foi Catholique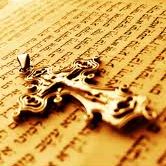 When God first uttered His eternal Word to man in human speech, He did so in the Hebrew language. And yet we typically see a disproportionate emphasis on Latin and Greek in Catholic academic institutions, often at the expense of Hebrew. Why this imbalance? I would like to propose ten reasons why the serious study of Hebrew is essential for the study of theology in Catholic seminaries and theological institutes.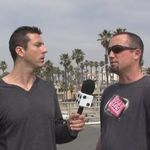 The reign of the Antichrist will appear in the form of "a religious deception offering men an apparent solution to their problems at the price of apostasy from the truth." Will you be fooled into facilitating and enabling his rise to tyrannical world domination?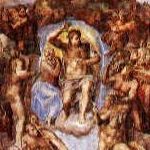 Que devraient penser les catholiques de la fin des temps? Jésus a-t-il dit que nous ne pourrons avoir aucune idée du moment de son retour, ou nous a-t-il plutôt prévenus d'être conscients des "signes des temps"? Quels sont les signes que nous pouvons nous attendre à voir alors que nous nous rapprochons de la fin de l'histoire humaine? Lesquels se sont déjà accomplis? Que devrions-nous penser de l'antéchrist? Devrions-nous espérer de voir la paix dans le Moyen-Orient?
Détails

Écrit par

Richard Reinhardt

Catégorie : La Foi Catholique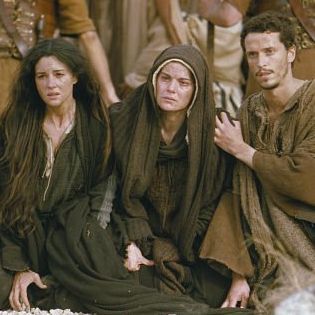 No one could stand beneath the Cross there who wasn't willing to join Jesus on the Cross, to suffer with him. But only those who truly loved Jesus could do that, so only those who truly loved Jesus were worthy to stand with him beneath the Cross--and who truly loved him? Only those whose love the Gospel declares: The Blessed Virgin, Mary Magdalene, and the disciple whom he loved.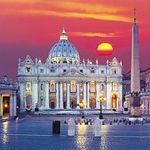 Avez-vous parfois l'impression qu'il manque quelque chose à votre foi? Désirez-vous faire partie de l'Église que Jésus a fondée? Que veut dire être "catholique"? Qu'est-ce que l'Église catholique a à offrir qu'on ne peut pas trouver dans toutes les autres confessions? Quelles sont dix (plus une) bonnes raisons pour être ou devenir catholique?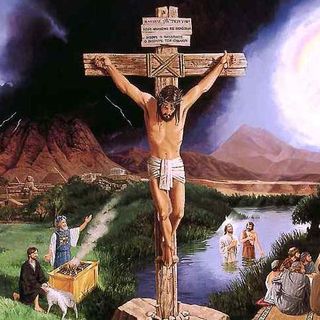 Cet article est un survol plus détaillé de l'histoire du salut, couvrant la création, la chûte de l'homme, les alliances de Dieu à travers l'histoire du salut, la venue du Messie, l'Église une, sainte, catholique et apostolique.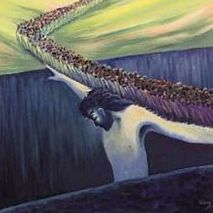 Dix étapes essentielles résumant le plan de Dieu pour notre salut.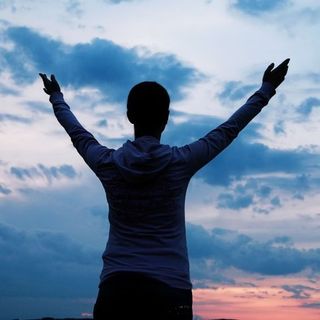 Are you an evangelical Christian or a Messianic Jew? What makes Evangelicalism so attractive? What is the recipe for its success? What are the tensions and problems inherent in Evangelical Christianity? Does Messianic Judaism provide a solution or does it add new problems? If you are an Evangelical, in which direction is your faith tending: Stagnation/unbelief, liberalism, fundamentalism, or Catholicism? What are the main stumbling blocks that keep good believers from entering into the fullness of truth?